What Is A Hud Home?
How Can Buying A Hud Home Save You Thousands?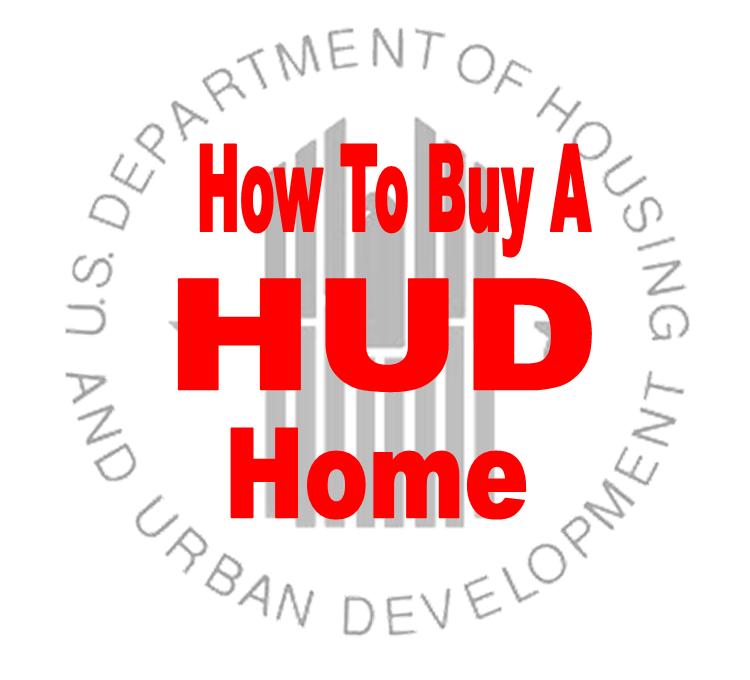 CONTACT MY TEAM TODAY AND SAVE THOUSANDS ON YOUR NEW HOME
480-293-4800 Mike Widmer
CLICK BELOW TO SEARCH FOR HOMES NOW!
http://michaelwidmerteam.arizonarealestate411.com/index.php?keya=17009
Several federal agencies have properties to sell. In fact, HUD sells both single family homes and multifamily properties. Check them out- one might be just what you're looking for!

HUD Home Store is the listing site for HUD real estate owned (REO) single-family properties. This site provides the public, brokers, potential owner-occupants, state and local governments and nonprofit organizations a centralized location to search the inventory of HUD properties for sale. In addition, registered real estate brokers and other organizations can place bids on behalf of their clients to purchase a HUD property. HUD Home Store also includes many informative user-friendly features providing advice and guidance for consumers on the home buying process.

Click Below To Access The HUD Home Store
https://www.hudhomestore.com/Listing/PropertySearchResult.aspx?zipCode=&city=&county=Maricopa&sState=AZ&fromPrice=0&toPrice=0&fcaseNumber=&bed=0&bath=0&street=&buyerType=0&specialProgram=&Status=0&indoorAmenities=&outdoorAmenities=&housingType=&stories=&parking=&propertyAge=&sLanguage=ENGLISH